Export
Exported to various countries such as Southeast Asia and Malaysia
Marutaka also accepts overseas exports.
We deliver trucks that are still usable and have been maintained with Japan's advanced technology to overseas locations.
Please rest assured that our staff who can communicate in English will be happy to assist you.
We also export used parts for used vehicles, trucks, and engines. There are some vehicles and parts that are not listed on the site. Please feel free to contact us. We will search through our own network and make recommendations.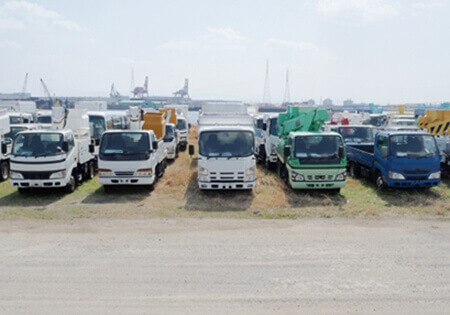 About inquiries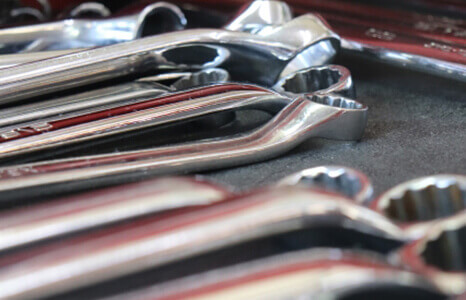 We are available 24 hours a day to answer any questions you may have.
Please feel free to contact us using the inquiry form.
Inquiry form
24 hours available